COOK TRUCK EQUIPMENT has MOVED!
We look forward to serving you from our new location,
2517 STARITA RD, CHARLOTTE NC 28269
704-392-4138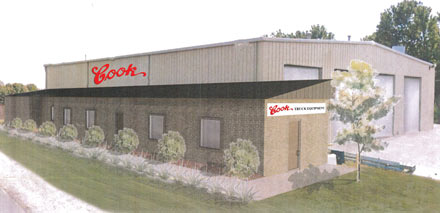 WOW, it's TIME to order

SNOW PLOWS & SPREADERS!

LOOK!

SNOWPLOWS for ATVs!

SNOW DOGG = Stainless Steel Moldboard!

go for the GOLD with MEYER

SPREADER AND SNOWPLOW COMBO


WEATHERGUARD

Customizable Shelving Interiors,

Partition / Cab Dividers and

Ladder Racks

and Tool Boxes
_____________________________________


CLEARANCE: AD100 Tool Box
Retail $589.00 Special $424.75 while supplies last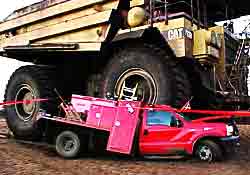 OOOPS! We make Truck Collision Repairs!
-Free Estimates-